How to define your B2B Ideal Customer Profile?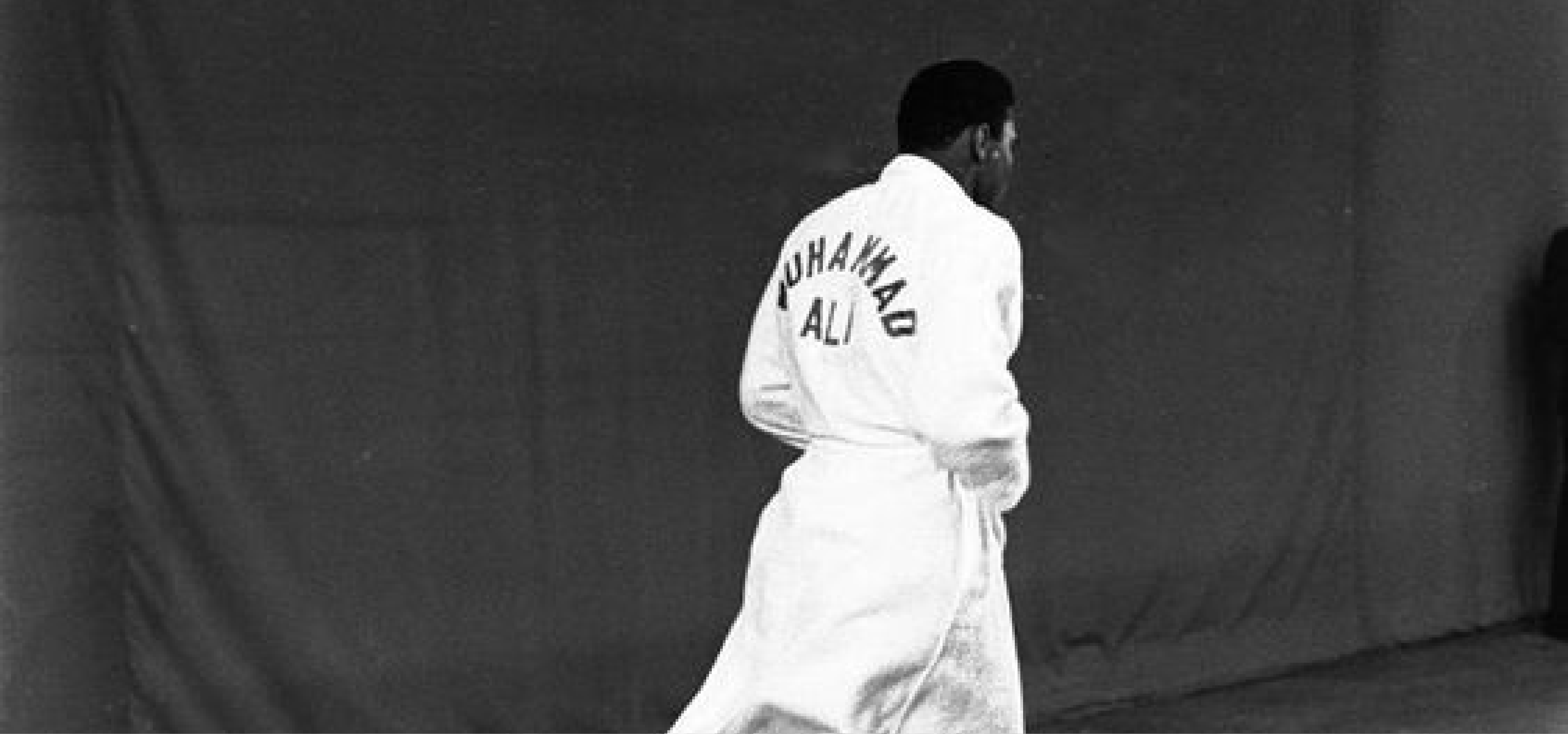 As we have seen in previous articles, sales prospecting is a complex business that requires real preparation beforehand. Without clear guidelines on the companies you are targeting and the decision-makers to contact, your sales teams are working in the dark!
The B2B Ideal Customer Profile or ICP provides a deep understanding of who your customers are and who they are not. It is a real filter that will facilitate your lead gen actions. Without ICP, your sales teams are just casting a net hoping to bring in qualified leads.
The creation of a B2B Ideal Customer Profile forces the segmentation of your market and helps you find the best prospects for your company.
What is a B2B Ideal Customer Profile ?
The ICP gives a detailed description of the company that is most likely to become your customer, as well as the roles of the decision-makers that the sales teams should target. It provides guidelines for your sales teams, telling them which companies you are looking for first and what they need to look for in order to find others.
In short, the B2B Ideal Customer Profile is, as the name suggests, your ideal customer: the one who has exactly the problem that your solution solves, who uses your services, who remains loyal to you and who recommends you to their peers!
You may also be familiar with the term Buyer Persona, but be careful not to confuse it with the ICP! When dealing with B2B sales, your B2B Ideal Customer Profile represents the type of company you are targeting, while the Buyer Persona refers to the decision maker(s) in charge of the buying process.
Discover our article on the Buyer Persona.
Understanding your ICP – their needs, goals, characteristics, etc. – allows you to define an effective prospecting strategy. But be aware that there may be companies that do not fit into your Ideal Customer Profile that are suitable for your solution. It is therefore important to keep your ICP up to date, and to make it evolve with your company and your market.
How to build a B2B Ideal Customer Profile ?
An ICP is composed of two main components: the type of company that has the problem that your solution will solve, and the specific roles of the decision-makers in these companies. But your B2B Ideal Customer Profile should also contain other important information that should not be overlooked. To guide you in the construction of your ICP, we have listed these elements:
The company
The first key part of your B2B Ideal Customer Profile is the type of business you are targeting. We advise you to include in this section information on the type of industry you are targeting, the size of company you are targeting and the geographical location you are looking for.
The industry :
Depending on the situation, you may target one or more industries. Even if you target only one industry, note that an industry can have several names. To help you identify the correct name of the industry you are looking for, you can refer to the APE or NAF codes (see Insee's Nomenclature d'activités française).
The size :
Revenues and the number of employees are the easiest ways to determine the total size of your target company, as well as to estimate its budget.
The location :
Depending on your needs, you can be more or less specific about this criteria. It is worth noting, however, that the location will also determine the call times for your BDR team.
If you are struggling to complete this part of the ICP, we advise you to ask yourself the following questions. Which industry sector benefits from my solution? Is there a minimum or maximum company/department size for my solution? Is my solution very expensive? Is my solution suitable for companies at all stages of development?
The decision-maker
The second major part of your B2B Ideal Customer Profile includes the role(s) of the decision-makers or influencers you will be targeting within the companies. To learn more about how to determine who to target, we invite you to read our article on the B2B Buyer Persona.
To complete this section, you can ask yourself the following questions. Who are the leading functions in the department we are targeting? Who are the people who influence decision-making in the companies we are targeting? Where do they get their information from?
Other informations
This last part gathers all the additional information that may be necessary to build your B2B Ideal Customer Profile.
Specifics :
This is where you can note the specific criteria for your solution, such as the type of institution (e.g. of all the e-commerce companies you are targeting only marketplaces), a technology or software requirement, the size of a particular department, etc.
Your solution :
This is an important information to include in your ICP, especially if your company offers different products or services, as the targeted decision makers may be different for each of your solutions.
Points of contact :
These are contact details that are deemed necessary to collect before approaching companies. This may include, as needed, the contact's full name, email address, phone number, company name, etc.
The B2B Ideal Customer Profile is an extremely useful tool for setting up your sales prospecting operations. However, it is important to keep your ICP up to date to ensure its relevancy.
In fact, as your company gains new customers and launches new products or services, many nuances will be added to your Ideal Customer Profile. You may even discover that some of the profiles initially included in your ICP are not worth your prospecting efforts! (processes that take too long, poor targeting, etc.)
Visit our blog to learn more on topics such as business development, sales and cold calling, and find out how to help your business grow! Make sure to check out our use cases to see what B2B technology companies have achieved through business development with Suxeed.
Any questions on the topic? Need to know more? Write to our CEO Ephraïm Bismuth to find out how to adapt the business development model to your company!