After more than 20 years of testing 10 different B2B prospecting companies, I finally found THE company that suited me. Professional, methodical, open to feedback and with clear results! The human aspect has been a real plus in the relationship of trust I have been able to build with them.
Nicolas Forcade
VP Sales Google
I was very impressed with both Suxeed's knowledge and business model. We had tried to outsource outbound sales on several occasions without results. With Suxeed, in a few months and for a controlled budget, we have a deal flow of qualified prospects.
Jérome Lecat
CEO Scality, IT/Cyber SaaS
(raised 150M€)
It is the ideal solution for a B2B organisation that is just starting out or scaling up, as it allows your teams to have a qualitative, flexible and adapted prospecting activity, but without the hidden costs that are sometimes difficult to manage.
Guillaume Laporte
CEO Mindsay,
AI-Chatbot SaaS
Processes and qualified profiles to generate a maximum of leads in a record time, the Suxeed method is a guarantee of success, even in tech.
Gaspard d'Humières
Head of Sales Socloz,
Retail SaaS
I didn't know it was possible to find sales people who were so good at prospecting as well as able to understand the tech world. Top quality.
Didier Cuco
Head of Sales Shipup
E-commerce SaaS
Suxeed has played a key role in our commercial growth: quality, efficiency, and consistency are three words that represent their work method and the results that follow. If you want to boost your sales, this is the agency for you!
Anna Rouleau
COO Lox Solution,
E-commerce SaaS
The most prestigious B2B companies rely on us for their prospecting.
What about you?
Contact us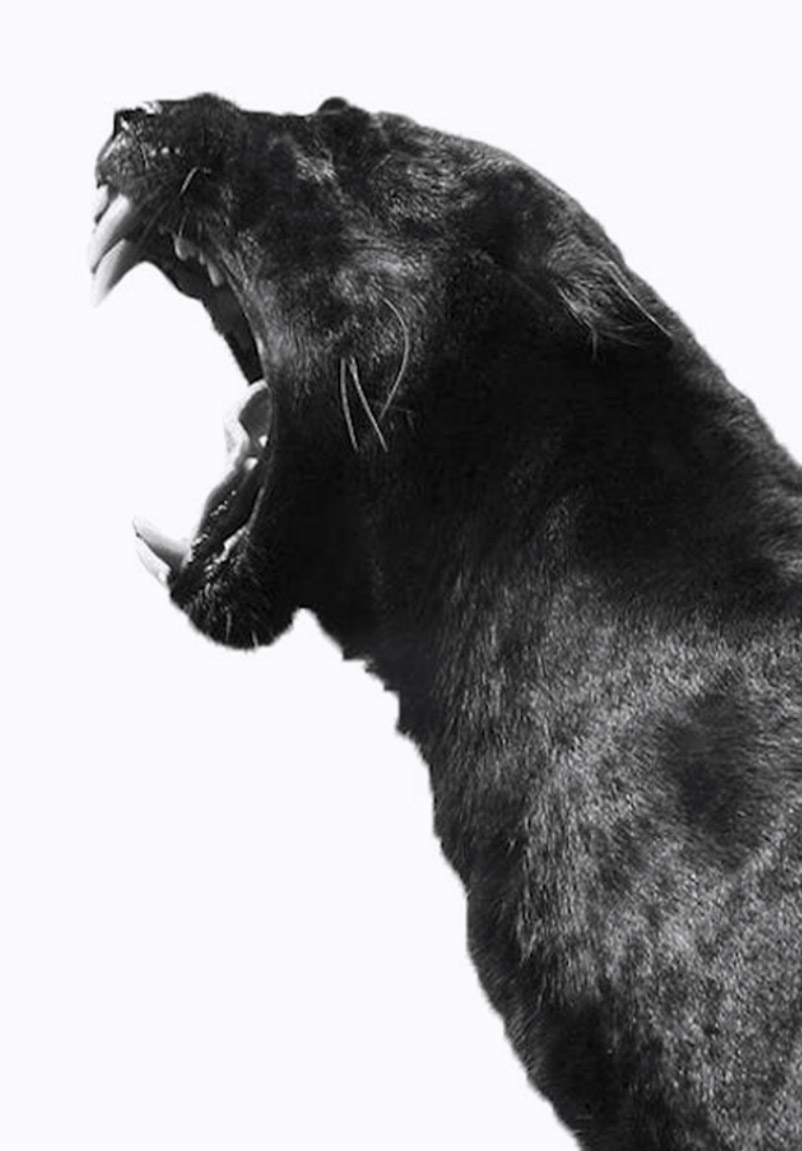 Prospecting
that works
Suxeed is the Business Development Manager you've always wanted.
A strategist and a salesman at the same time, expert in B2B sales and tech. We approve together the go-to-market strategy, the targeting, the messaging, and the qualification criteria ahead of the mission. Nothing is left to chance.
Receive a quote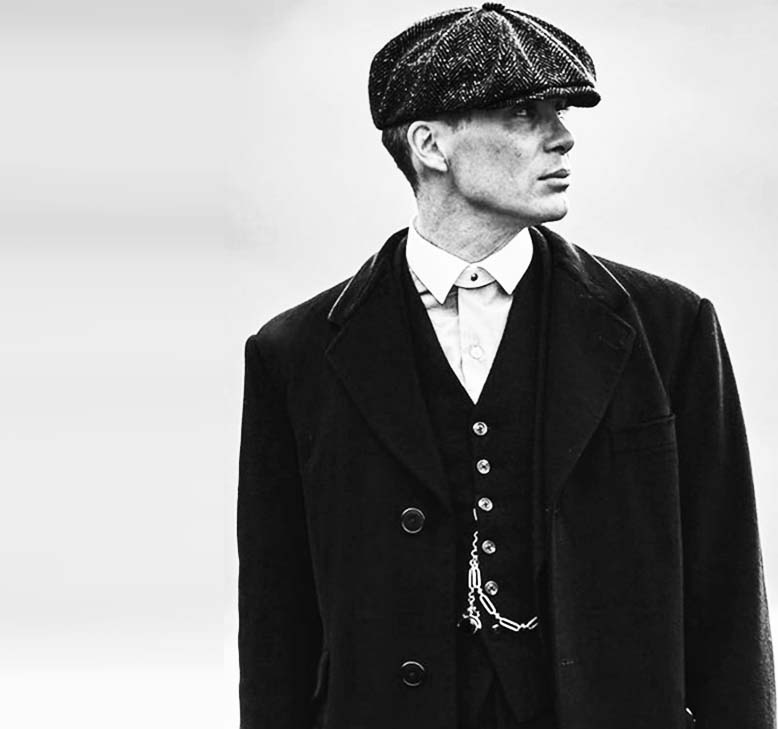 Pre-qualified
Meetings
Get qualified sales appointments that meet the criteria defined before the mission. The call recordings and qualification notes are shared with you. Your feedback is taken into account at each appointment in order to continuously improve the model performance.
Meet Clients
100% Dedicated
Hunters
Our sales reps have "hunting" in their blood. They are dedicated to your company full-time in order to maximize the quality as well as the performance.
Get Top hunters to prospect for you
Our
elite
hunters