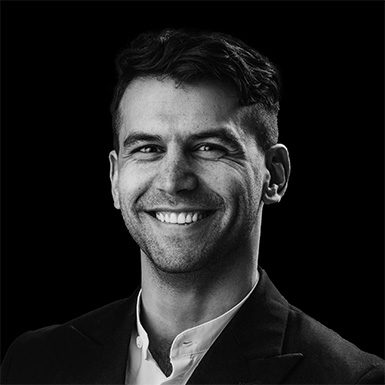 Everything is geared towards selling, surpassing oneself and success. If you want to succeed in business, this is where you need to be.
Ephraim
Suxeed only works with prestigious B2B and tech companies. Beyond the great pay, Suxeed allowed me to reveal my potential and change my life.
Elie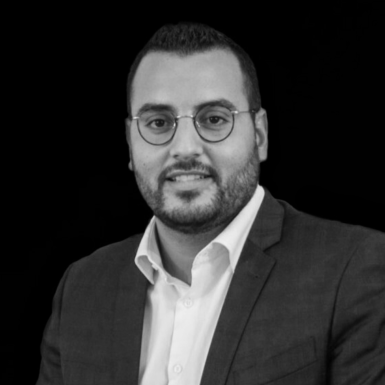 Suxeed has allowed me to reveal my full potential and my DNA as a sales hunter. It's a real pleasure to progress daily with the best in the business, to be continued....
David
At Suxeed, I discovered what working in sales is really about - crazy energy, and real support!
Fanny
Thanks to Suxeed, I learned how to become a true sales professional and the keys to success in the business. I have also developed a strong mental power!
Aziz
Become
an Elite Sales
Hunter
Prospecting is the most difficult but also the most instructive. Excel at prospecting, and you'll become a top performer.
At Suxeed – we prospect like crazy. Your role as BDR is to generate qualified appointments through cold calling.
Become an elite sales rep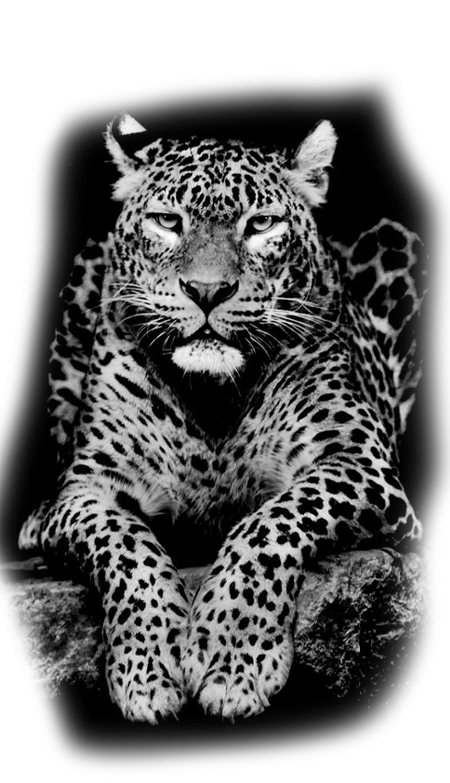 Prestigious
Customers Earn
without limit
The BDR wage is attractive, with or without degree, and without leaving home.
The basic salary is high, and the commissions are uncapped.
Apply, with or without resume
No Low
Tasks
True champions focus on their skills and their mindset and have their assistants handle the rest. At Suxeed, we take care of your tools and of your listings so you can make more calls (100+ a day), and thus make more money.
Work from
wherever you want
Suxeed is a fully remote company - we have the tools and solutions to make you feel like you're in the office, without having to go there.

No loneliness or distance, quite the opposite!
Join us from anywhere