Generate 50M€ of pipeline with Uptoo – Suxeed Replay #3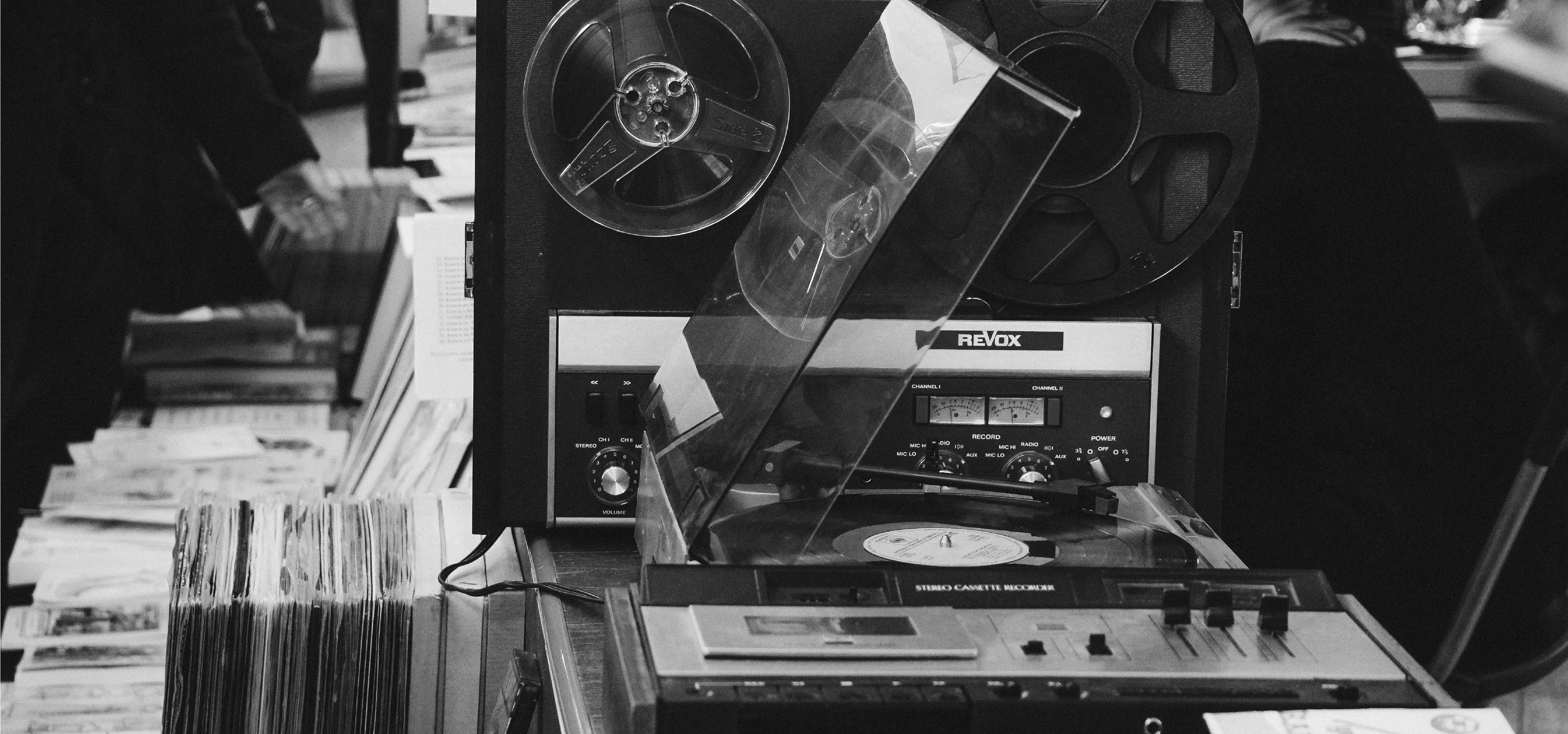 In October 2022, our CEO Ephraïm Bismuth, ex HEC et B2B SaaS sales expert, was given the opportunity to take part in Uptoo's podcast Vive La Vente, held by Julien Lesueur, associate director of Uptoo, on the topic of B2B sales pipeline.
Uptoo, founded in 2005, helps business owners to strengthen and modernise their sales force by assisting them in recruiting profiles, evaluating and training existing teams, and implementing processes, tools and innovative sales methods.
Generate 50M€ of B2B pipeline
The exchanges were centered around B2B sales pipeline and Suxeed's value proposition. Ephraim was able to share his expertise and give an overview of the sales industry in France, including many important concepts, such as sales culture, mindset, go-to-market strategy, scaling strategies, sales playbook, and many others.
Listeners have the opportunity to learn more about the following topics :
Sales culture in France
The right sales mindset
Working on your mindset to perform
Suxeed's sales organisation
Suxeed sales culture
The best acquisition channel in B2B
Building your go-to-market strategy
Scaling your business from €1M to €10M, then from €10M to €100M
Creating the sales playbook
Training your BDRs
Find the full episode of the "Vive La Vente" podcast here !
Do you have questions about any of the topics discussed during the live session or in the presentation? Do you want to know how to adapt sales prospecting to your company and conquer more market share? Write to our CEO Ephraïm Bismuth !
Don't forget to visit our blog to learn more on topics such as business development, sales and cold calling, and find out how to help your business grow! Make sure to check out our use cases to see what B2B technology companies have achieved through business development with Suxeed.