The secrets of B2B demand gen with Pangea – Suxeed Replay #2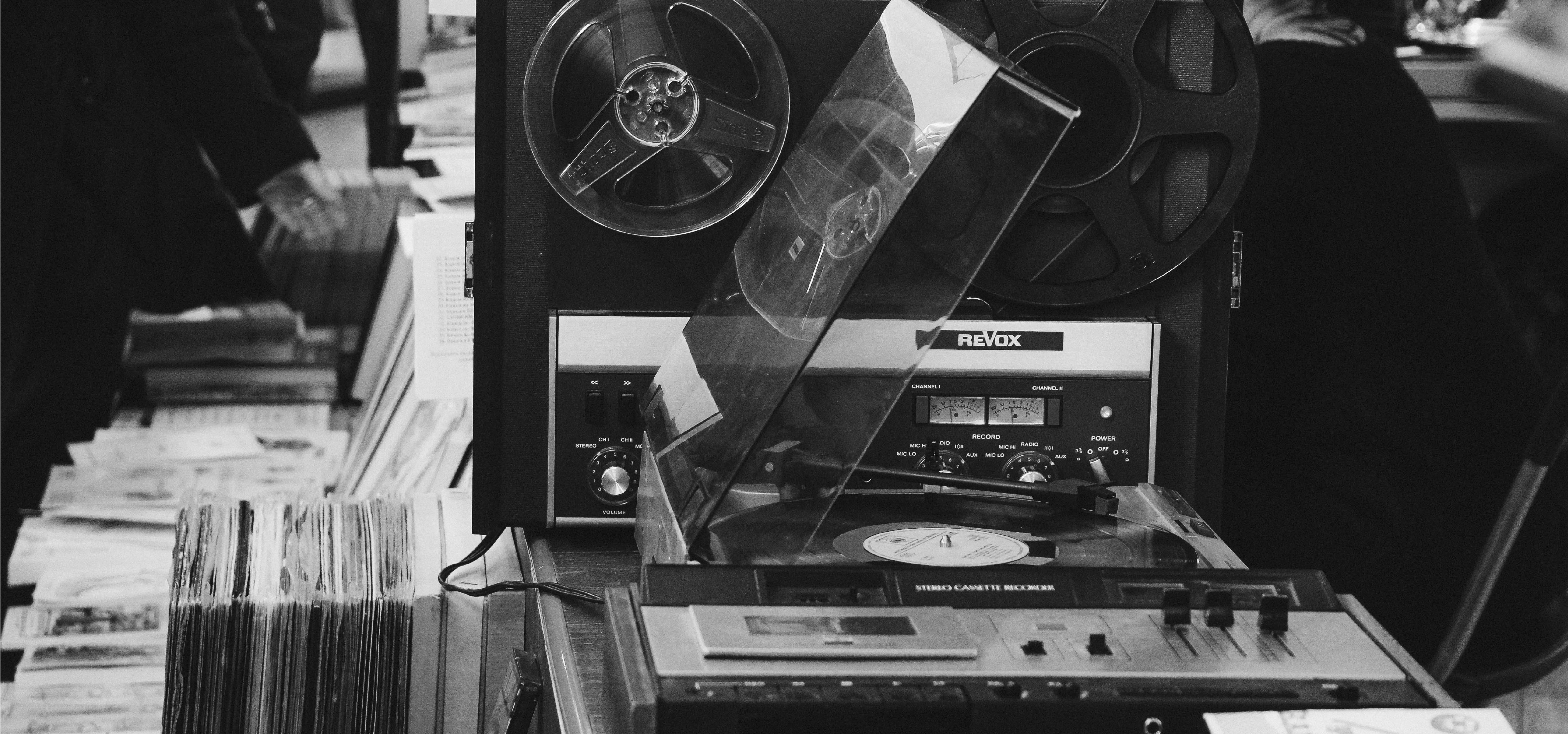 In February 2022, our CEO Ephraïm Bismuth, ex HEC and B2B SaaS sales specialist, had the opportunity to speak live to Pangea, alongside Nicolas Forcade, Siteflow's vice president of sales, on the subject of B2B demand gen.
Pangea, founded in 2017, helps tech companies expand into new markets or verticals by providing market intelligence, talents and infrastructure.
The secrets of B2B demand gen
The discussions focused on B2B sales prospecting, and more specifically on B2B demand gen strategies. Ephraim was able to share his expertise by explaining how to set up your sales prospecting strategy in the most efficient way, taking in all the steps of the process: research, calls, prospecting, lead qualification, demo, closing… 
Those attending had the opportunity to learn more about the following topics:
How to hire the best BDRs
How to effectively manage your BDRs
The best set-up for your sales team
The best practices of Cold Calling
Key figures of Cold Calling
Find Ephraim's full presentation here : Demand Gen Recipe
This was followed by a moment of discussion during which other topics were addressed, such as cold calling scripts, KPIs to know, cold calling tools, BDR playbooks, and many others.
You have questions on one of the topics discussed during the live session or in the presentation? You would like to know how to adapt sales prospecting to your company and conquer more market share? Write to our CEO Ephraïm Bismuth or get in touch directly with us here!
Visit our blog to learn more on topics such as business development, sales and cold calling, and find out how to help your business grow! Make sure to check out our use cases to see what B2B technology companies have achieved through business development with Suxeed.